With your help, we reached our $15K End of Year Goal! In fact, we went way over. Almost double! So far we have raised $28K. Since City to City Miami has pledged to double all of our donations, we in effect raised $56K.We have some great friends! 👍 👍
THANK YOU VERY MUCH!! 
We know that you can donate to so many good causes, and we are honored that you have chosen to propel us into 2018. Your investment will enable us to share the gospel, make disciples, plant a church, and train leaders in Miami.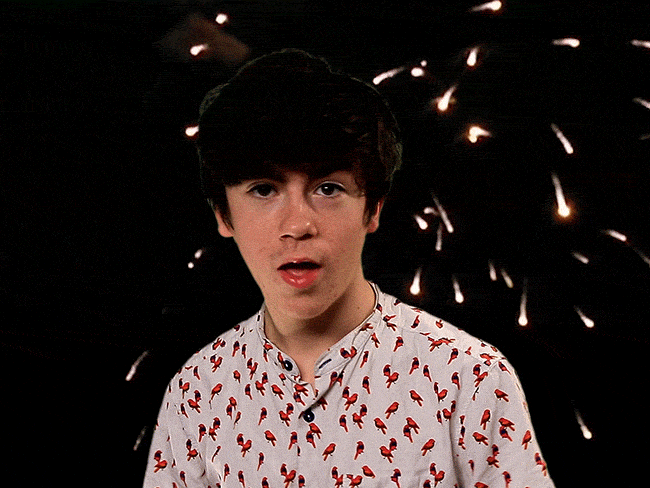 May God bless you richly in 2018! 
"I thank my God in all my remembrance of you… because of your partnership in the gospel from the first day until now." (Philippians 1:3, 5)